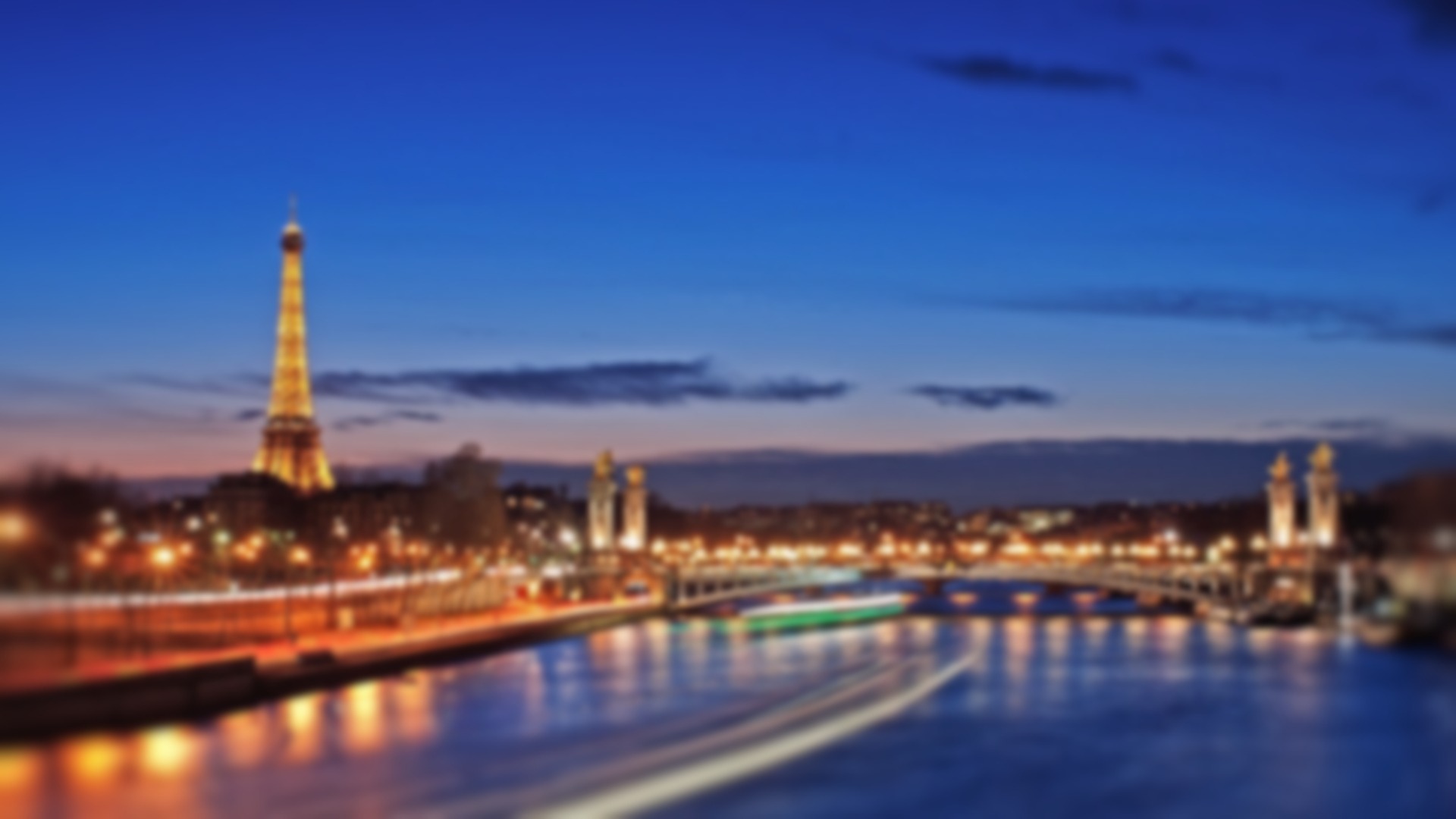 All our fragrances are developed and selected from the finest quality in our laboratory and imported from France, the country of perfumes
" Such a high-quality, aromatic and exquisite perfume business! Immortel fragrances helped me gain admiration and at the same time, compliments. Everyone was blown away by the unforgettable scent. Thanks Immortel ! "
" The scent is elegant, memorable and attractive. It doesn't overwhelm your nose, but slowly enters your mind in a relaxable and comfortable way. The PurAroma diffuser gave me a much more pleasant experience in my hotel, will definitely recommend it to my relatives "